Karen & Jeffrey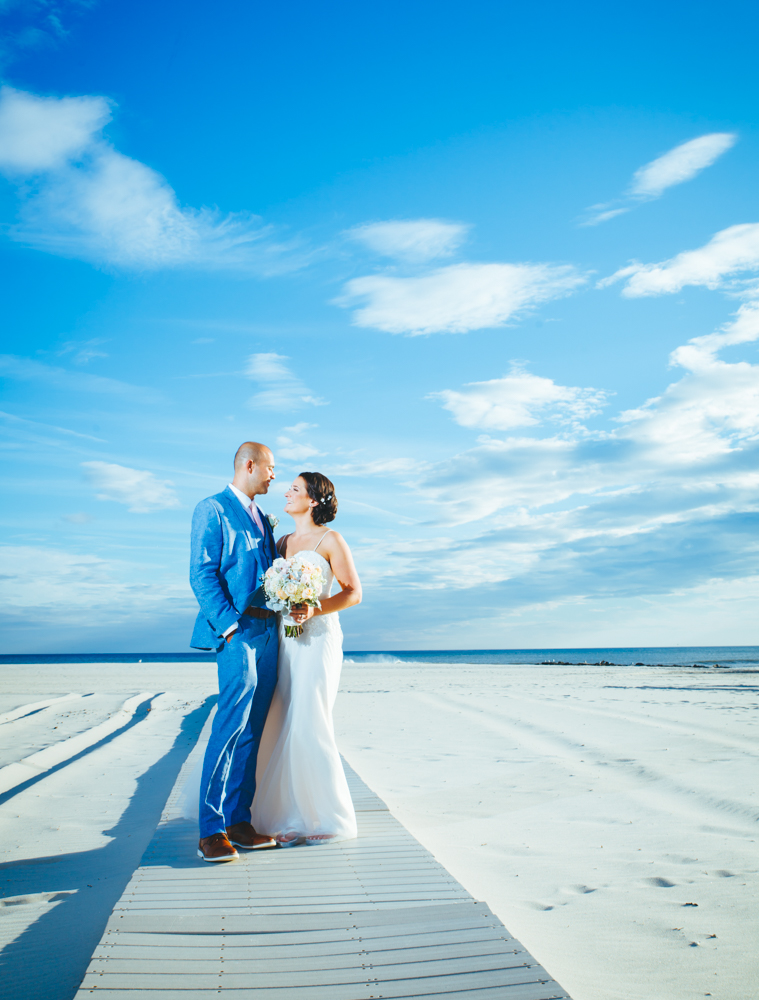 "We met through a friend 18 years ago at a movie theater. Karen had no idea her friend invited people and was in overalls, a pony tail and glasses. Jeff hung out with Karen all night and the rest is history! "
Tell us about the proposal!
"We had been dating for just about 16 years before he proposed. We have been dating since we were 20 years old and have "grown up" together. We were on a wine tour with friends in the Hudson Valley and Jeff brought Karen to a cute little bridge at their favorite winery in upstate New York, Robibero Winery. Jeff said some sweet things to Karen, got down on one knee and Karen was in shock! We were with 10 other people and it was a surprise to everyone! Karens engagement ring is custom made to look like a snowflake because my maiden name is Snow. Jeff put a lot of thought into making this day special for Karen."
Catering: Speakeasy Catering
Dress: Helen's Bridal Salon
Suit: Sacca's Suits
Photo/Video: Silverfox
Photographer: Anthony PJ: Amanda
Florist: Doris the florist
DJ: Bryan Kudlek
Photobooth: All Star Parties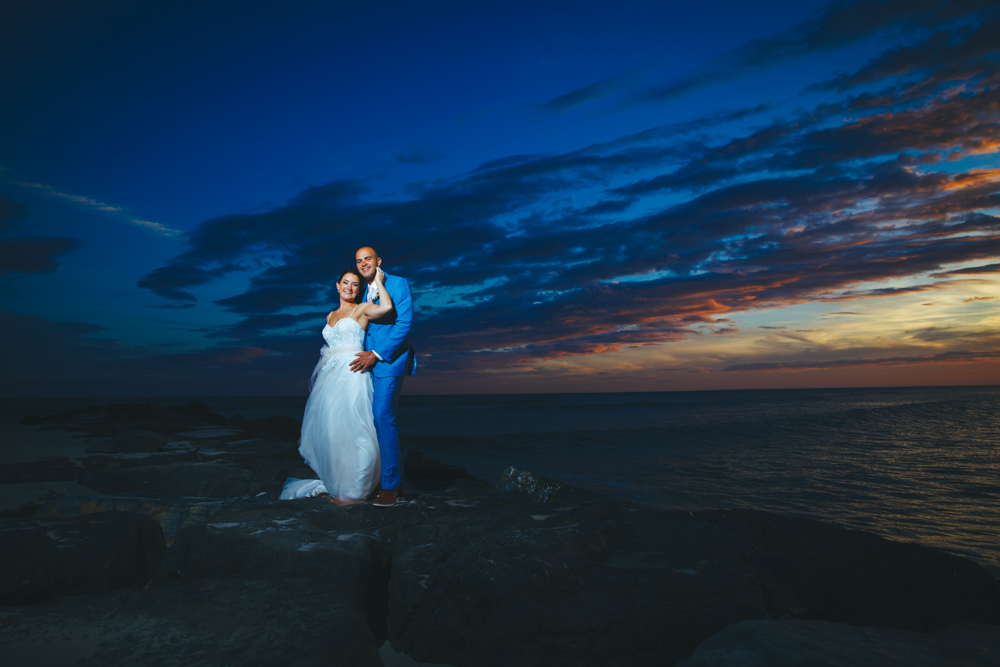 Any other special stories or details?
Our wedding song is "Stay with you," by Tarrus Riley because we heard it in Jamaica on our first "real" vacation and it is perfect for our relationship.
I Dreamt of getting married with my toes in the sand on a beach with a beautiful sunset picture. We an AMAZING sunset photo shoot with Anthony capturing the most unbelievable pictures at sunset. He definitely helped make our night even more special because of the pictures he captured.