Bridget & James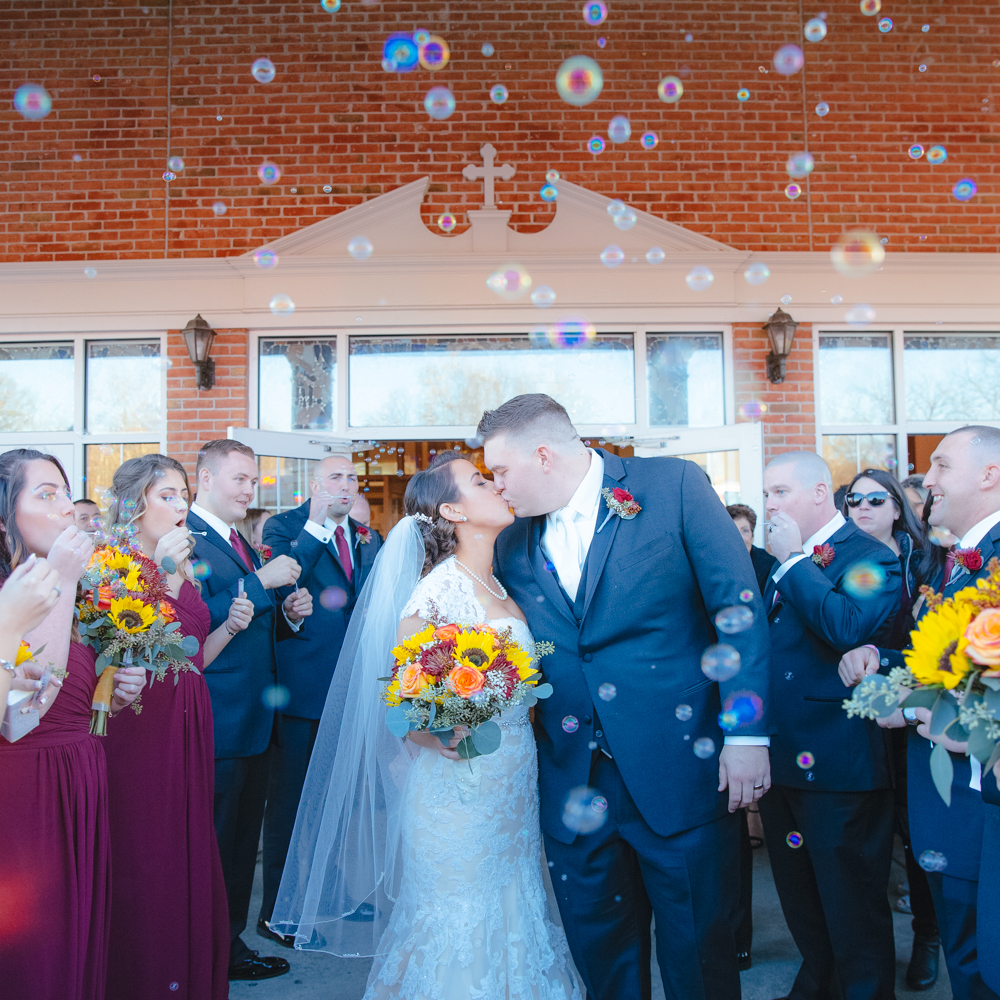 Bridget and Jimmy met in June 2012 while hanging out with mutual friends. They went on their first date in July of 2010. On July 14 2012 Jimmy asked Bridget to officially be his girlfriend. Bridget responded with "No, I don't like the date. But, try again next week." The following week exactly July 22, 2012, Jimmy asked the same question again. Bridget responded this time, "In your dreams." That is when the true adventure began.
Tell us about the proposal!
Bridget and Jimmy got engaged June 24, 2017. Bridget, a teacher, was excited to end the school year with a cruise. Bridget's entire family planned this vacation for months. Jimmy figured this would be the perfect opportunity, he told no one but Bridget's parents. Jimmy hid the ring in his shoe, in his carry on. Bridget had no idea what was coming, every time she went to grab something from the bag, Jimmy was standing there. That evening after dinner, Bridget ran to the bathroom to freshen up. Jimmy then announced to all 16 members of the party he was going to propose and they all had to get her upstairs. Bridget came out of the bathroom to everyone saying let's go for a walk on the top of the boat. She thought nothing of it. We began walking and Bridget kept trying to get close to Jimmy who would speed walk away. They all got to the front of the boat where Jimmy was leaning over the edge and he said, "I just want to jump off this boat." Bridget responded, "Please don't," and turned to speak to her cousin. Bridget then was spun around by her cousin to see Jimmy down on one knee. it was a start to an amazing vacation and summer.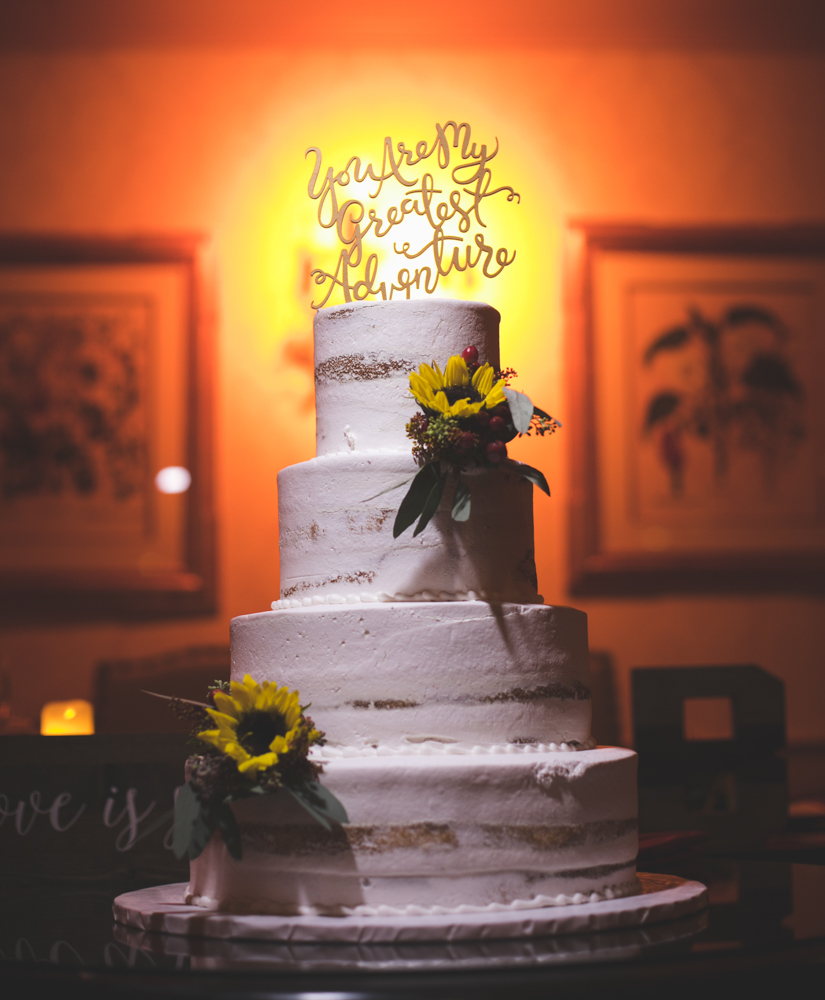 Venue: The Mansion at Timberpoint
DJ: Absolute Dj
Photo/Video: Silverfox
Photographer: Heather
PJ: Anthony
Videographer: Angelo
Dress/Bridesmaid dress: Paradise bridal Patchogue
Tux: Sal's Tuxedo
Hair & Makeup: Off 7th Salon
Flowers: Bayport Flower House
Transportation: Camelot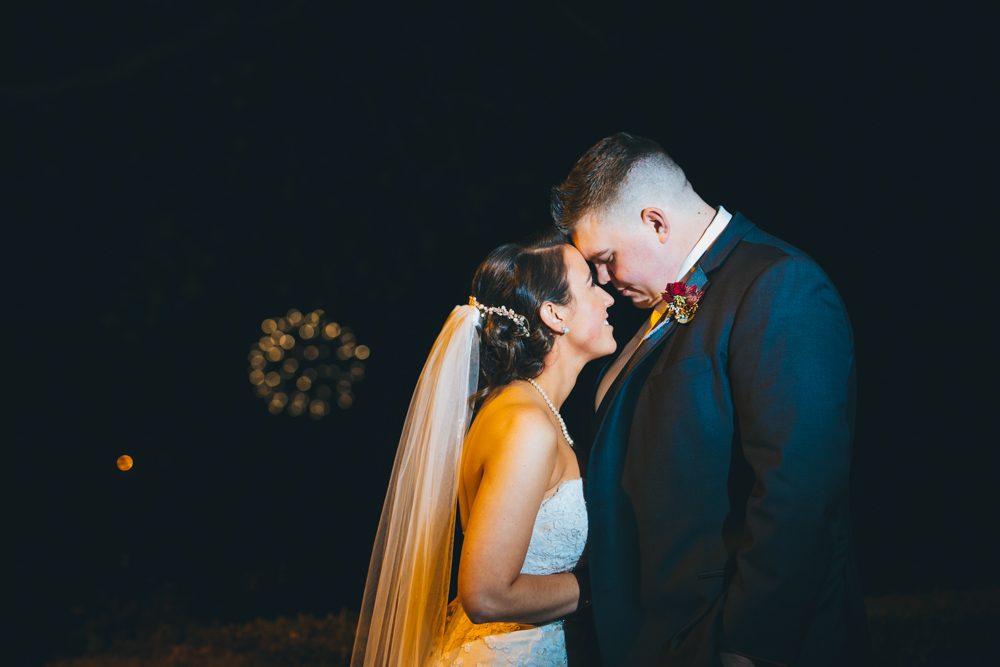 Bridget always wanted to surprise Jimmy with fireworks on their wedding day. It was always something she had dreamed of. While sitting at the reception her mom looked out the window to see fireworks. She grabbed her photographers and they got some great shots. Who would've though someone would be shooting off fireworks in the middle of November the day after a snowstorm.