Catching Up With Clients : Casey & Dave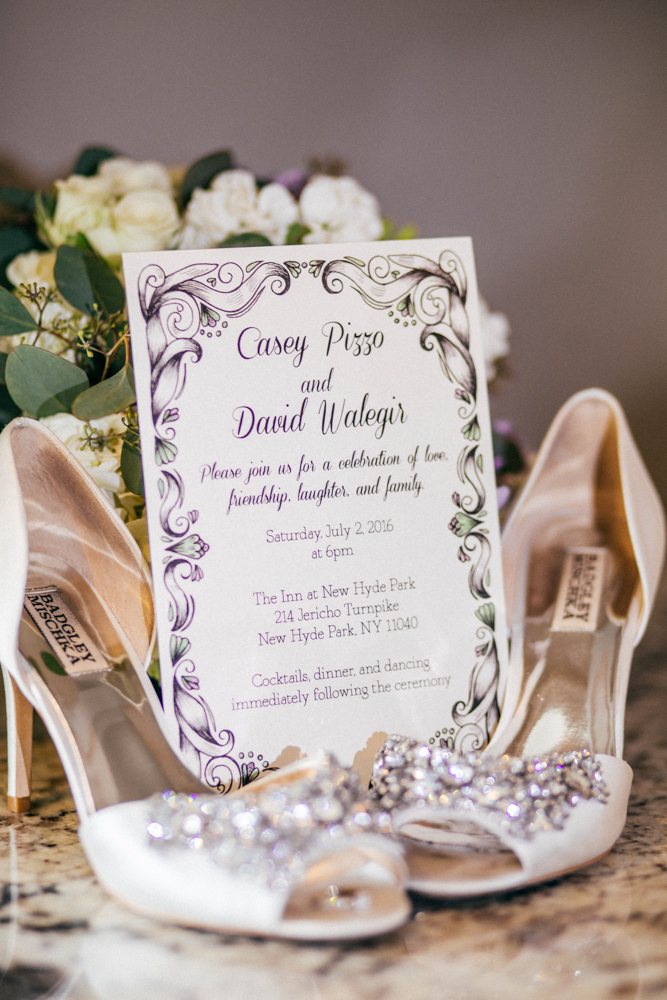 Catching Up With Clients: Casey & Dave our WOTY 2016 Winners!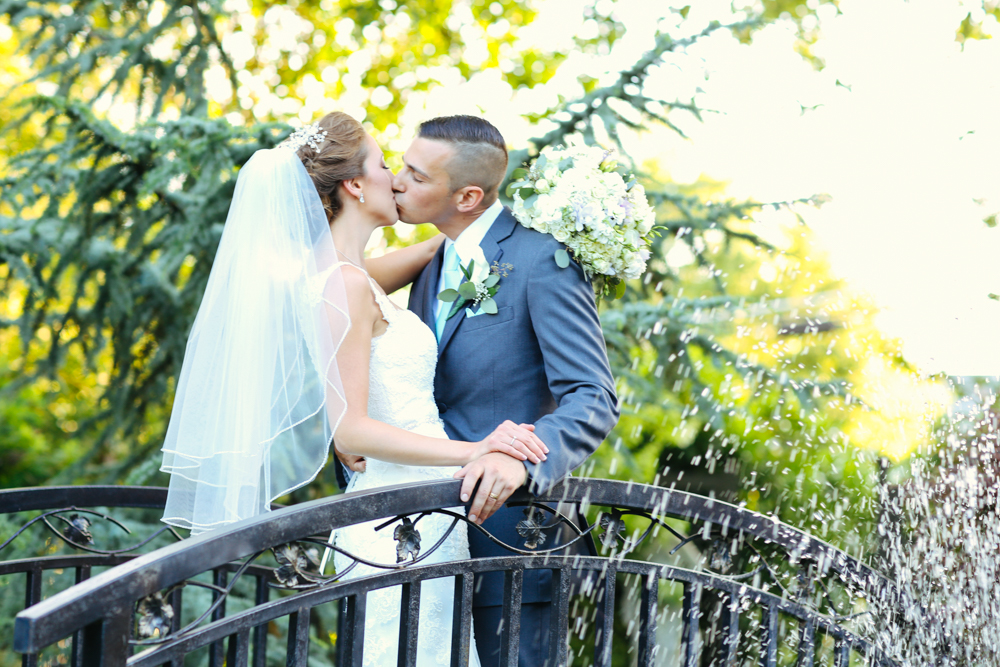 What have you learned from your partner since you got married?
"That he is the best husband"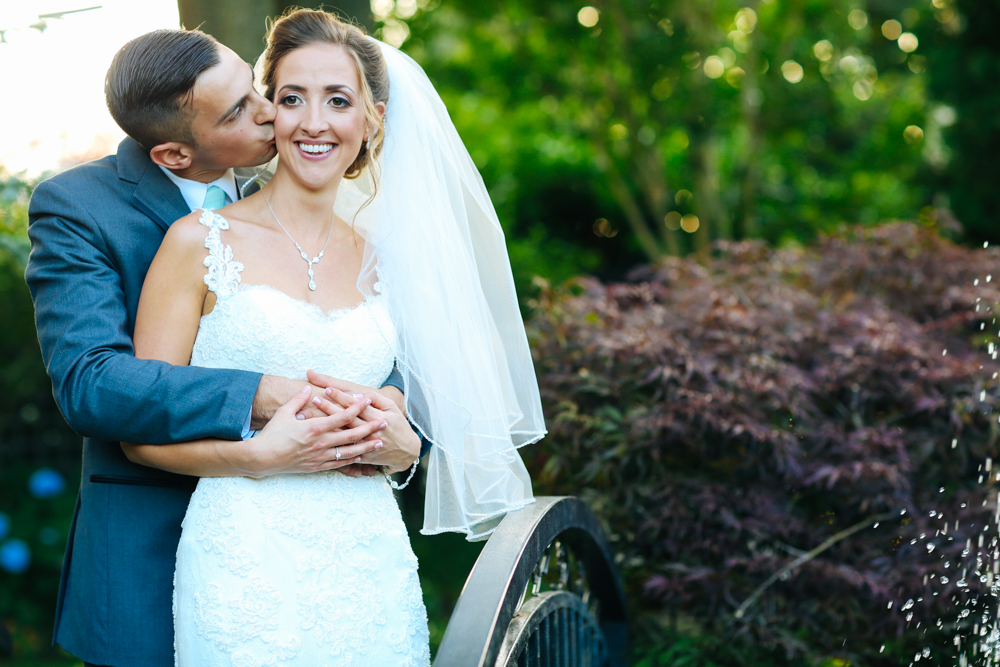 Anything new since we last saw you?
"Dave wants a dog. Casey says no. We know who won that battle ;) We bought a house in Massapequa Park and have been doing lots of renovations (Chip and Joanna style). Casey moved from teaching in Queens to Long Island and Dave landed his dream job as an electrical lineman for the village that he grew up in, Rockville Centre. "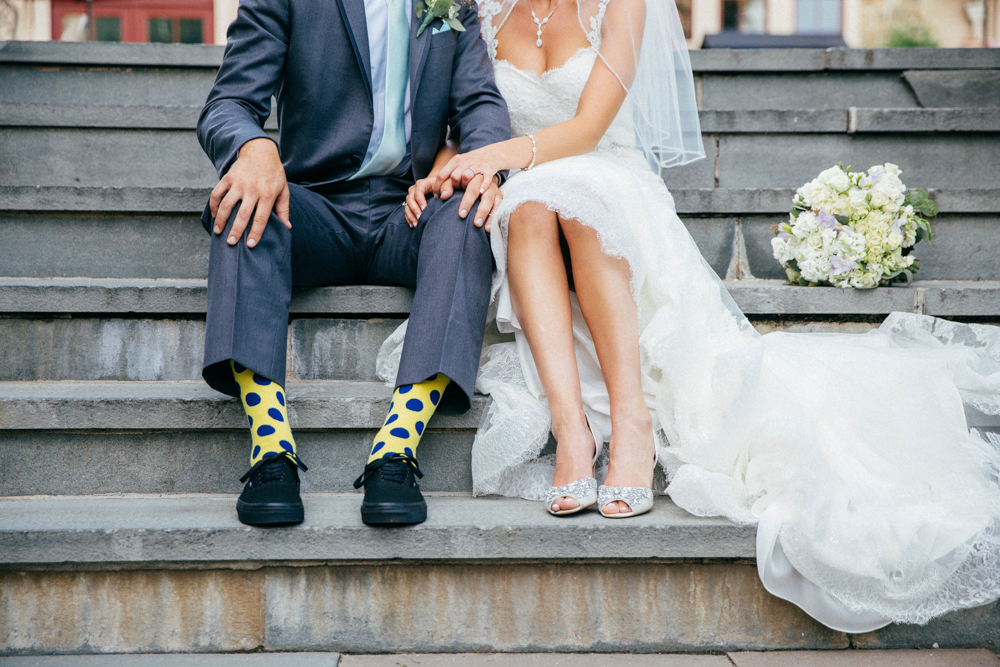 What is your favorite item that you still have from your wedding day?
"My wedding ring and Dave's surprise to the bride polka dot socks."
What was the best part of your wedding day?
"Celebrating with friends and family from near and far. Steven's (DJ) the best hype man- everyone was veryyyyy down to party. He knows how to set the mood. "
Is there anything you would change about your wedding day?


"A Mosquito flew by my head at 9:27 and I was a little annoyed... Just kidding no, everything was perfect."
What advice would you give a couple that is currently planning their wedding?
"Don't be afraid to go outside the box. Just because you mom and your grandma did things a traditional way (and are telling you that is how things are done) doesn't mean you have to play by the 'rules' of the past."
What was your favorite thing about working with Silverfox?
"The Silverfox team is very down to earth and easy to talk to. They make you feel very comfortable about everything. The personalities of the employees are so genuine and you can tell they really care about their clients."
We have to ask, what made you choose us?
"The beer upon arrival ;) and Steve's infectious personality. And the style of the more laid back photography (Courtney)."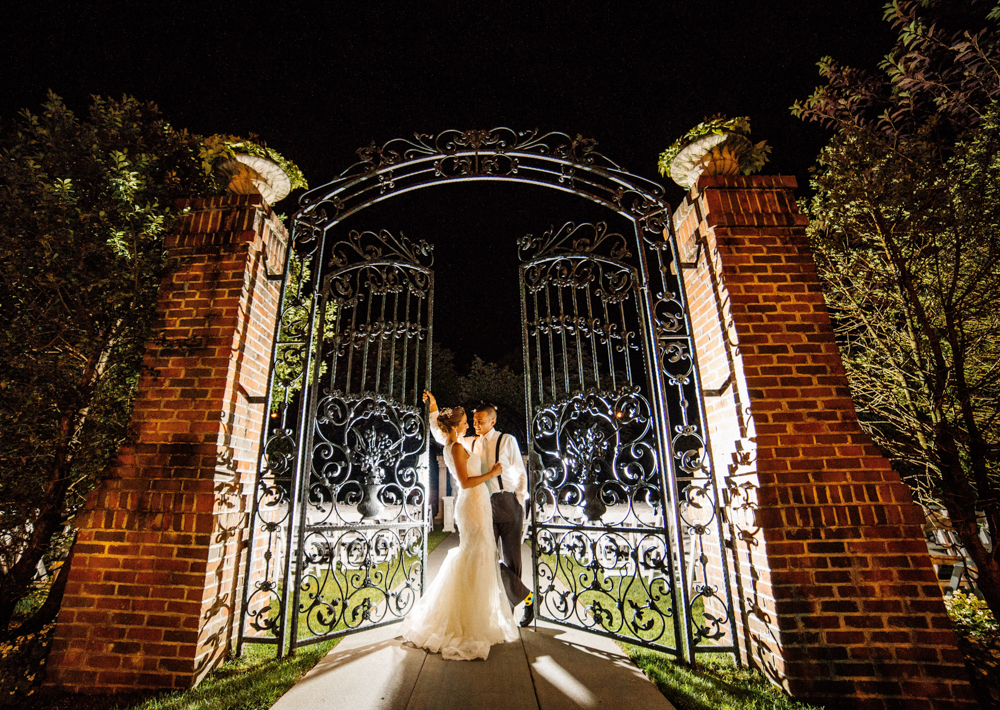 How did you feel when you found out you were our WOTY 2016 winner?
"We felt overly excited after winning WOTY because the social media battles were so intense and so many family members, coworkers and friends got involved in voting it became a very intense race. To this day, our friends will say, "Well you did win wedding of the year soooo..."
What was your favorite WOTY prize that you received?
"The beautiful canvas!"
Anything else you would like to share?
"It was fun getting an email from Silverfox ;) !"
Lastly, What was your favorite photo from your wedding?
"There are too many to choose from!" but.....