Catarina & Brian
"I was always close friends with Brian's cousin since high school. At her college graduation party in 2011 I ended up sitting next to her cousin Brian and we spent the entire night talking to each other and hit it off instantly."
Tell us about the proposal!
We planned a trip for Brian's birthday March 2017 to Punta Cana in the Dominican Republic. He arranged for a photographer to conveniently ask us while we were walking on the beach if we would like to schedule sunset pictures during our stay at the resort, little did I know that I would be picking my own engagement date! He proposed during our photoshoot, and a romantic dinner on the beach to follow.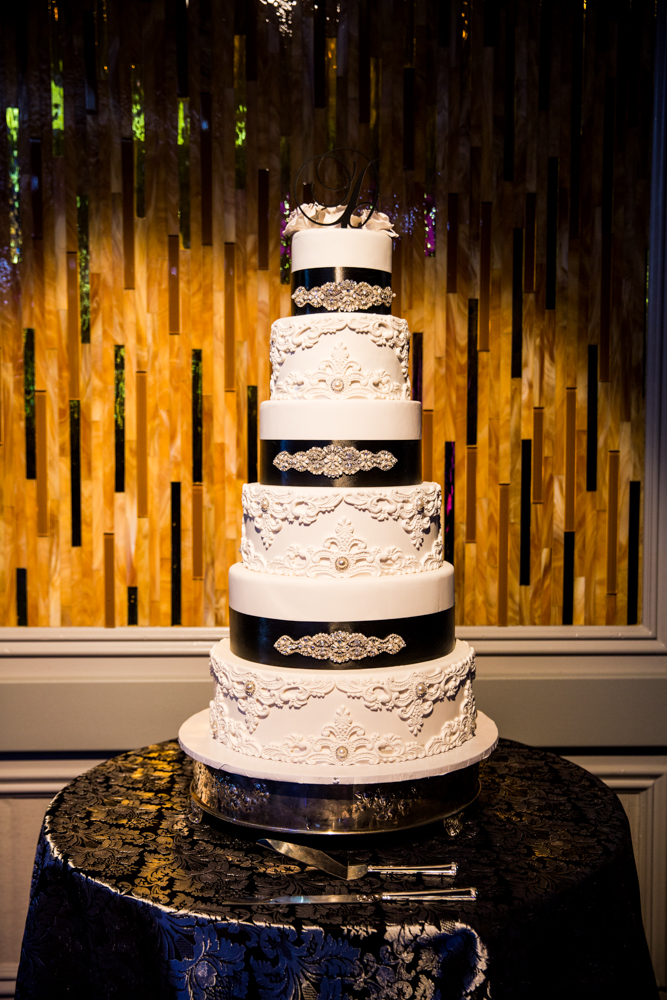 Church: St.Patrick's Cathedral, New York City
Catering Hall: Russo's on the Bay
DJ: Silverfox
Photo: Only the best, Silverfox! - Lauren, Pj: Fernanda
Limo: All Star
Florist: One up Event Design
Tuxedo: Foresto Tuxedo
Bridal Attire: Bridal Reflections
Dress Designer: Steven Yearick
Veil Designer: Boutique de Voile
Headpiece Designer: Thomas Knoell