Danielle & Brian
#FoxyFeature Danielle & Brian
We were set up by my brother and his sister who were teachers that worked together. They worked behind the scenes to try to get us in the same place at the same time and that didn't work . So my brother eventually showed me a picture and sent me his number - the rest was history lol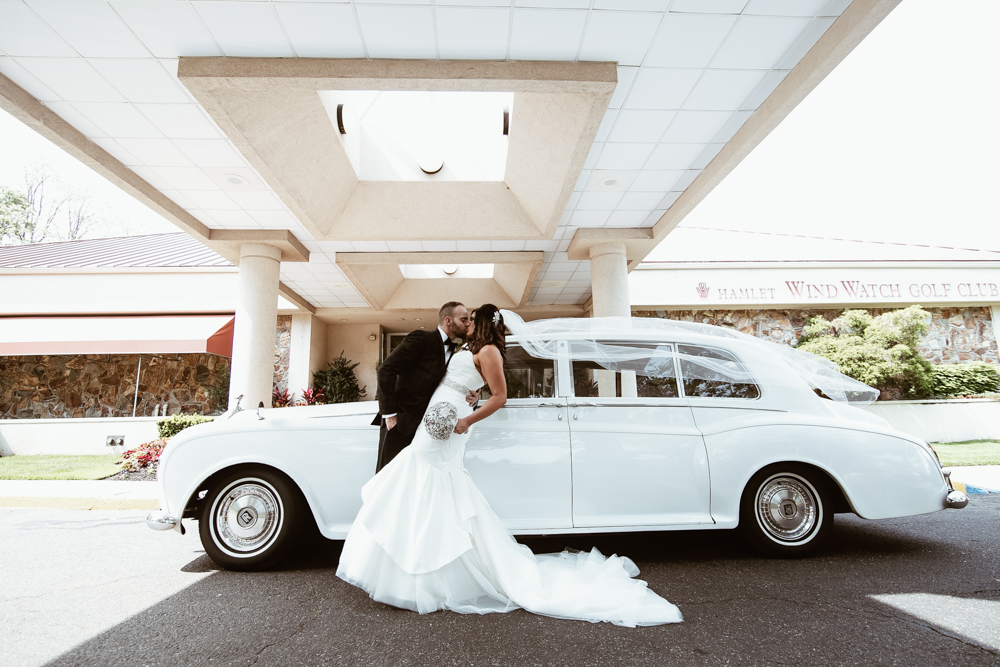 Tell us about the proposal!
It was our first winter in our new home . I went to the gym for my normal Sunday routine and when I came home , in my gym clothes , he had pretended he was looking for something under the couch with our son. I came in to see what the heck he was looking for, and there he was, pulled a box out from behind him and got down on one knee with our son . In the couch cushion, he had a camera hidden and recorded the whole thing . It was perfect , completely unexpected and memorable . It was the start of our new life together in our new home.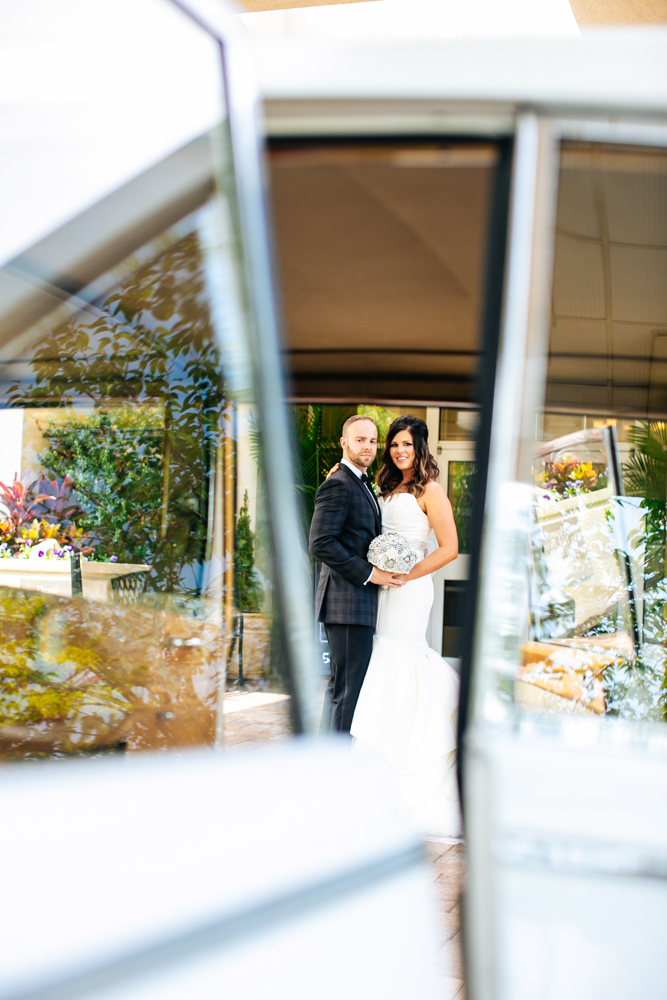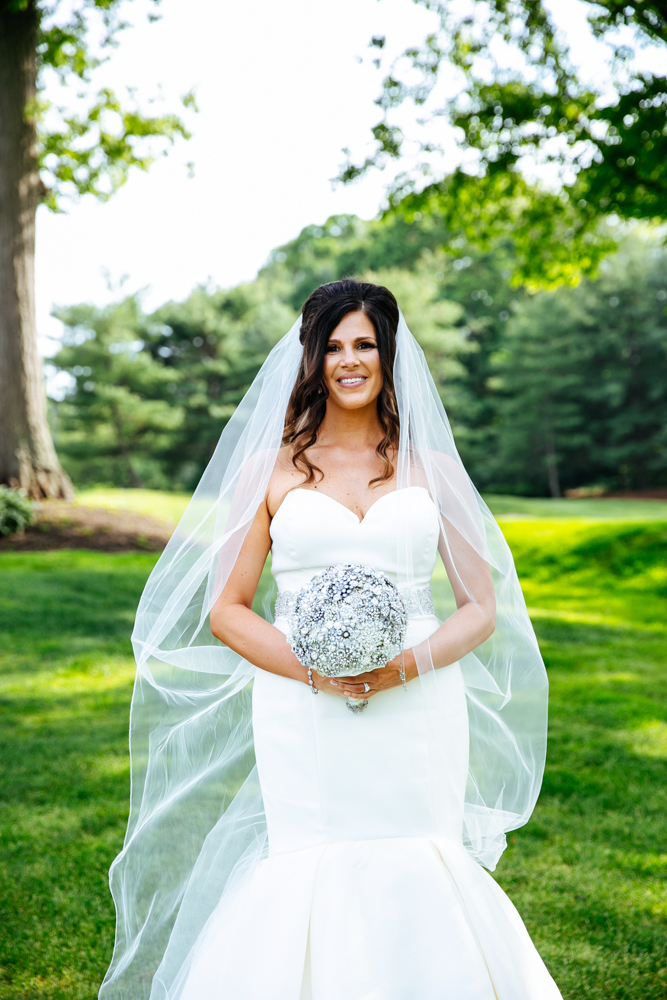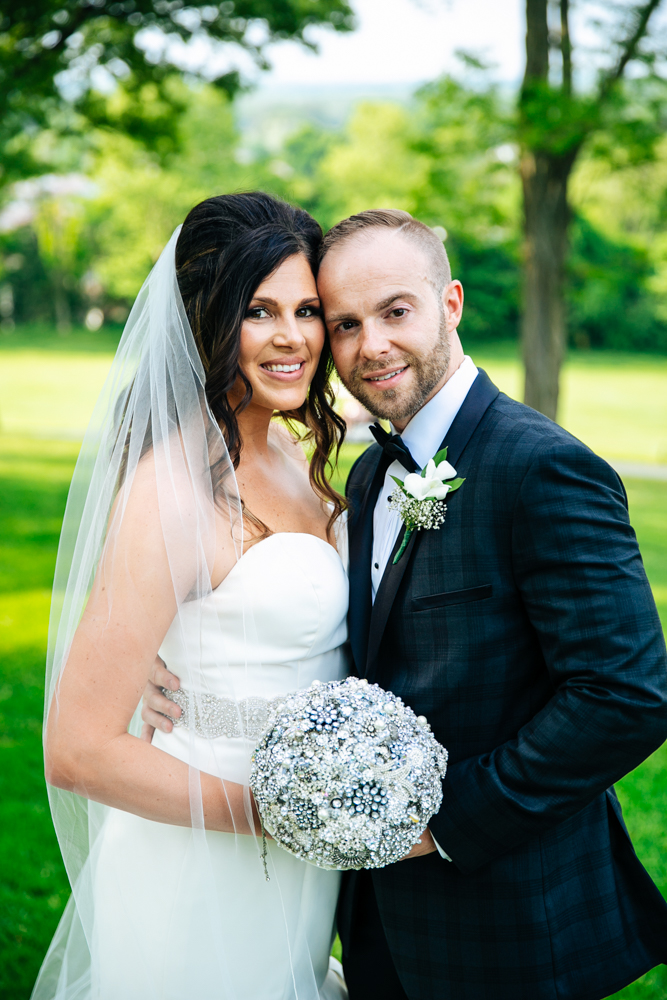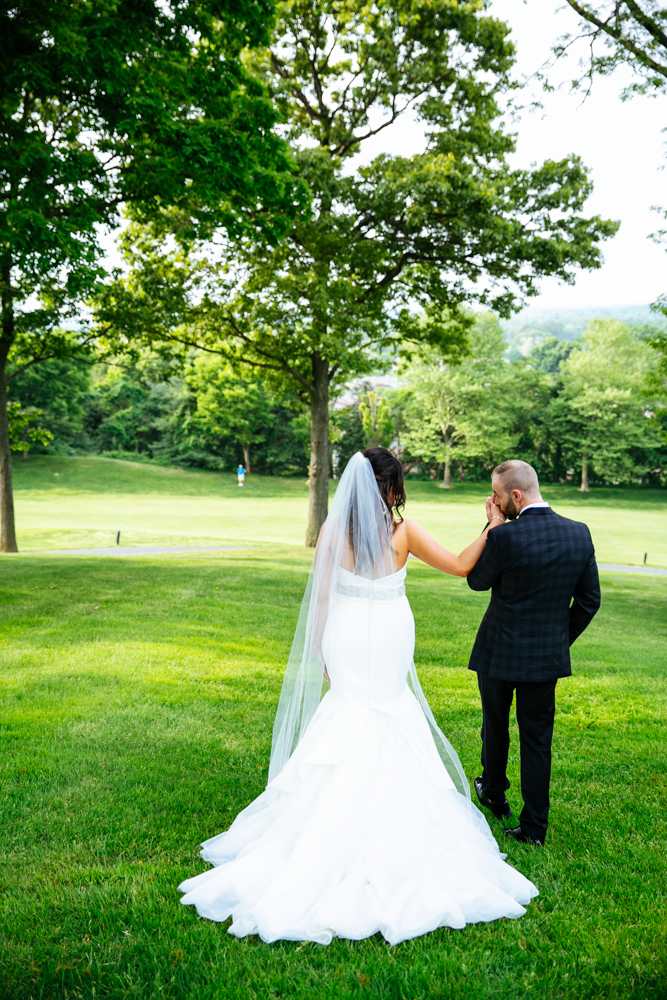 Who are your vendors?
Dress : bridal world in Freeport
Dress Designer : Justin Alexander
Florist : flowers by Burton
Transportation : dynasty limo
Men's tuxes : Sal's of massapequa
Silverfox video and photography
Entertainment : Long Island sound
Venue : The wind watch golf and country club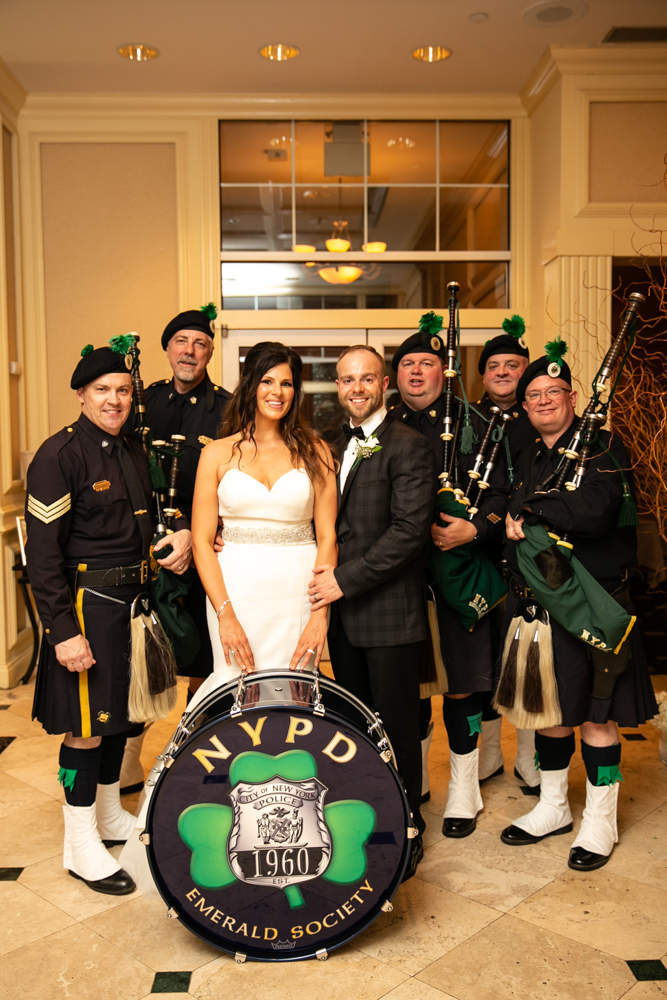 Any other special stories or details?
We surprised our guests with the NYPD bagpipers!