Victoria & Matthew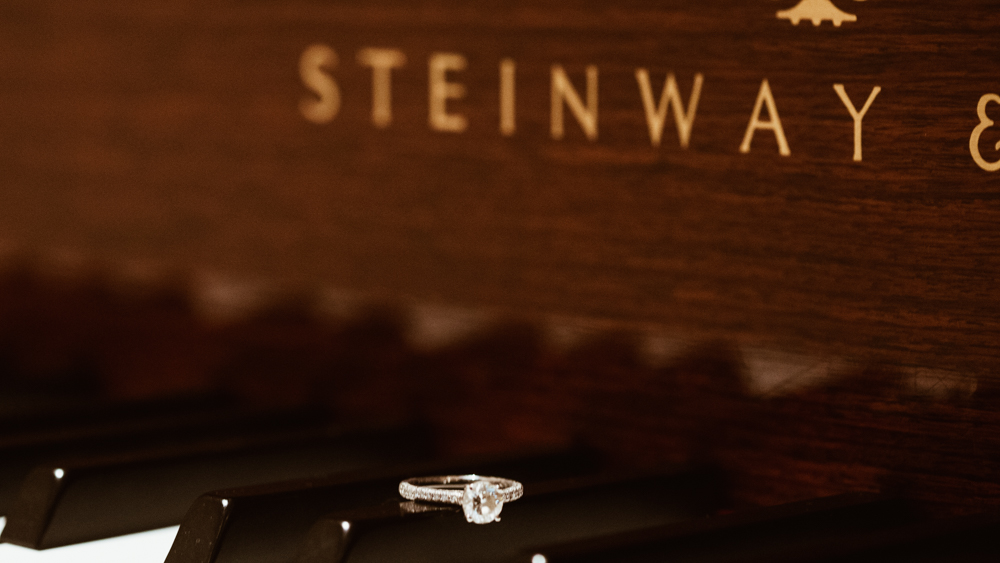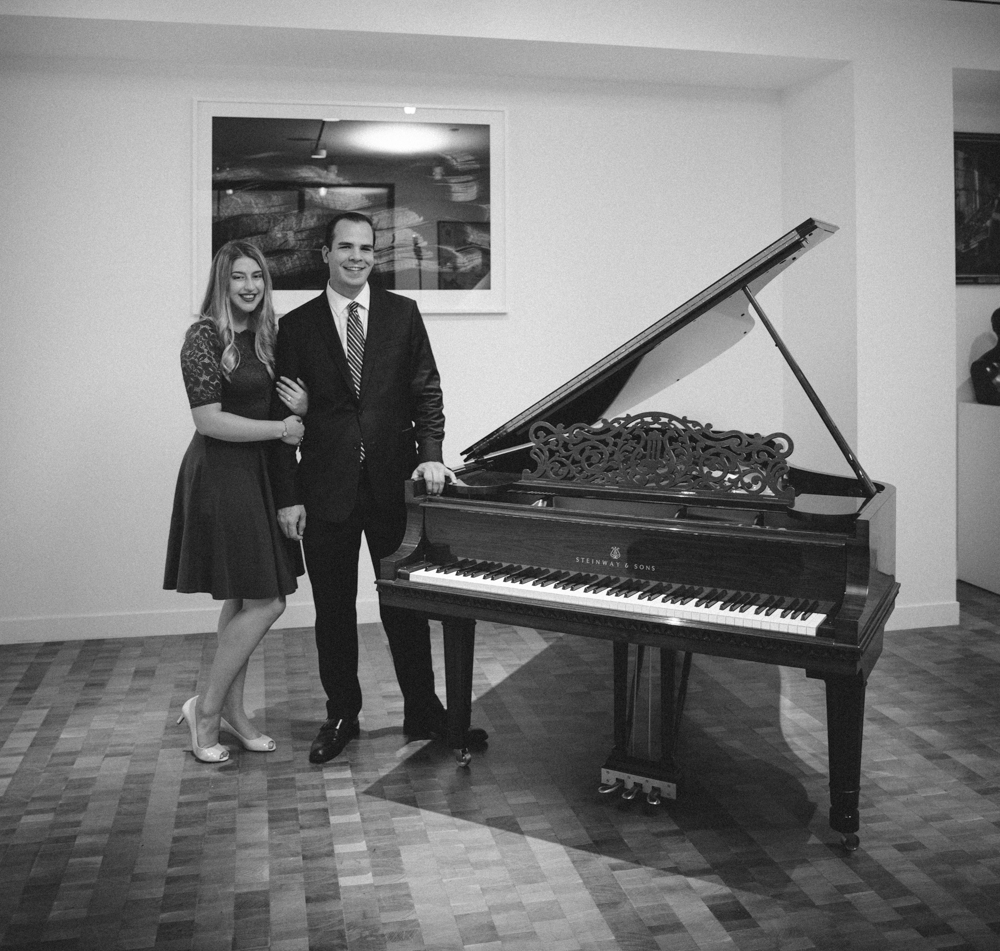 Tinder! Matt and I matched on Tinder in 2015. I would give him very obtuse answers I was scared of online dating. My best friend (and now maid of honor) texted me on the 4th of July asking me how I knew Matt Bosch. Confused, I asked her "How do you know that I am talking to him?" She told me that her sister was at a BBQ (around the block from my parent's house) and Matt told her he was talking to a cute girl on Tinder. The rest is history!
Tell us about the proposal!


Matt and I were on a trip to Spain, Belgium and the Netherlands and our first stop was to visit my family in Galicia, Spain! That Friday, July 21st, we went to Santiago de Compostela. We toured the famous cathedral where the pilgrims from the Camino de Santiago finish their journey. After the cathedral we walked the streets and chose a place to have lunch. Matt was very quiet all day so it seemed like something was off. Before our food came out he stood up, took my hand and said "follow me." I was confused and didn't understand why he was taking me away from the restaurant when we didn't even eat yet. As he took me through the streets of Santiago back towards the cathedral I had a million things running through my mind. As we et to the beautiful fountain right in front of the cathedral he stops and turns around. He got on one knee and asked me to spend the rest of my life with him. People cheered in the background and we kissed and of course, I said yes! Later on he told me he planned to say a lot of things but the nerves got to him. He told me that this is where many people come to end their journey but where we will start ours.
Silverfox for Photo & Video
Photographer: Courtney
The Carltun for cocktail hour and reception!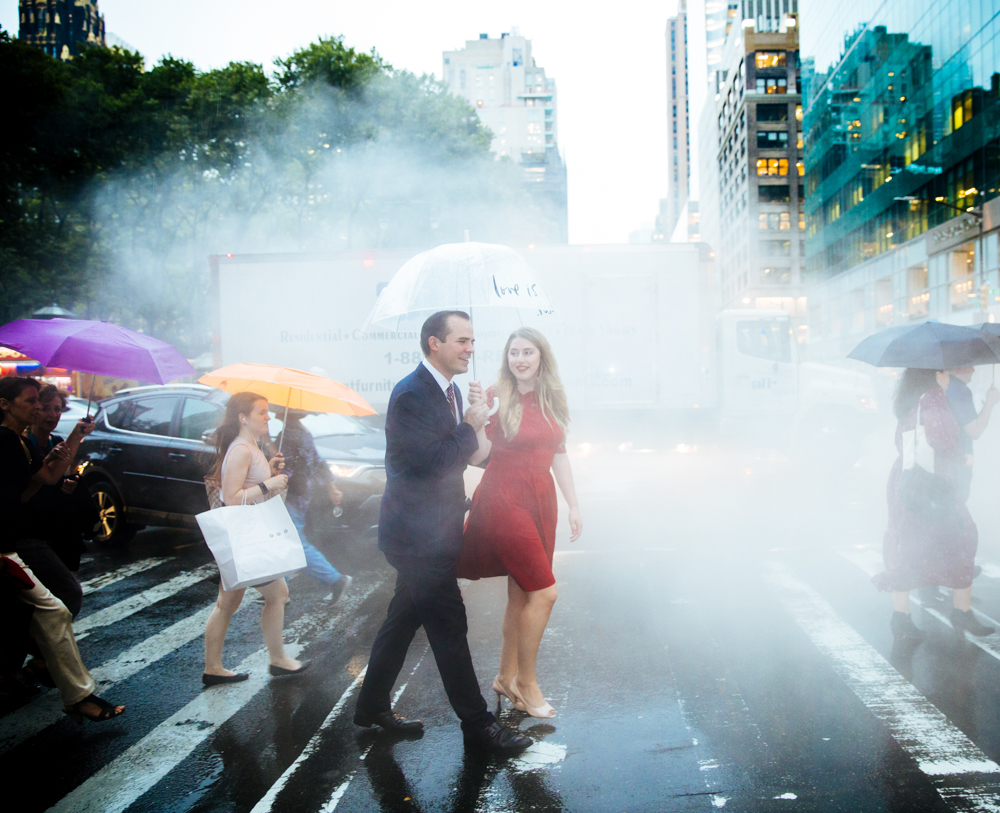 Any other special stories or details?
Matt and I were dating only three months when I was diagnosed with Thyroid Cancer. The day of my surgery he came with me at 6:00 am and waited all day in the hospital until he could see me at 11:00pm on the day before Christmas Eve. He met most of my family for the first time at the hospital. My grandma still tells me that she knew he was the one after that day. He came over almost every day after the surgery to spend time with me.