Danielle & Thomas
Danielle & Thomas
04-06-2019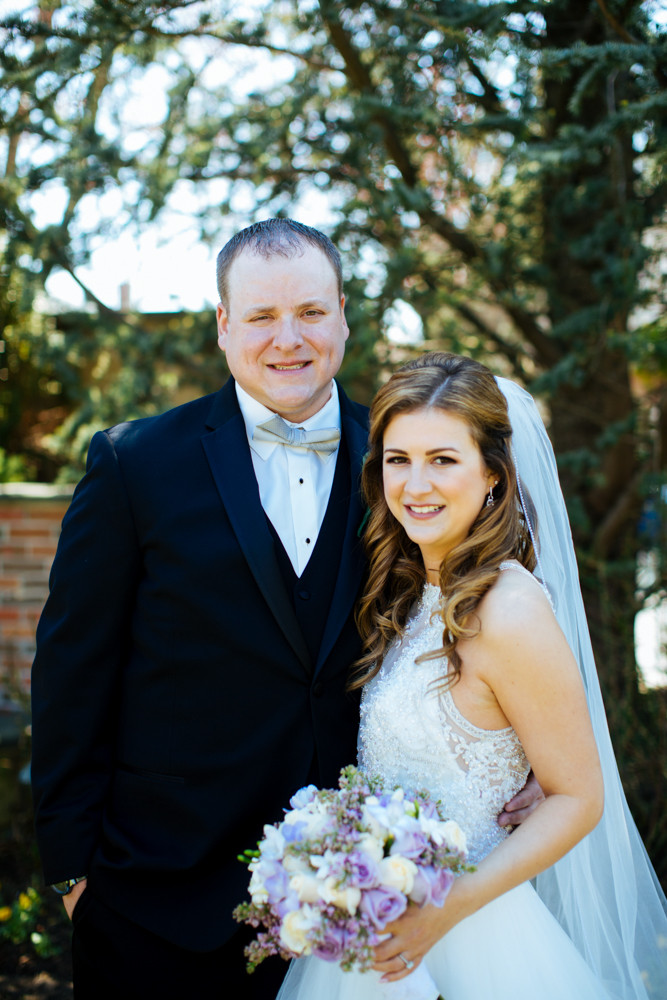 Tom and I graduated High school together. However, he didn't remember me from then. It was years later when I went out with a friend and we bumped into Tom and his friends at a bar. It took me three months to agree to a date. We have been together ever since.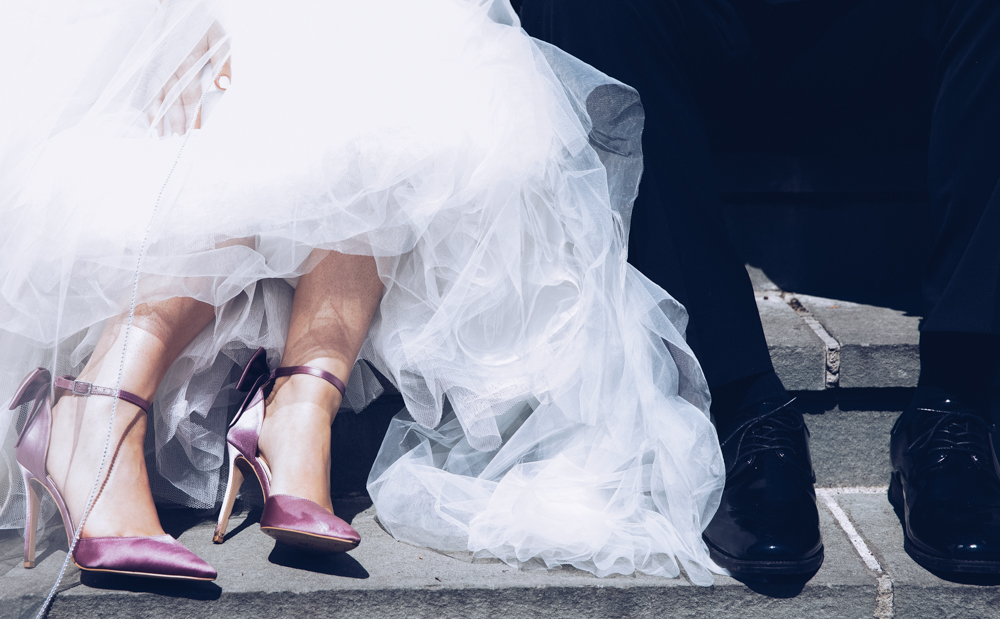 Tell us about the proposal!
I had planned a special dinner for Tom's birthday. We were going out the day after his actual birthday due to his baseball draft. Little did I know this dinner wasn't just for his birthday. He ordered us a bottle of wine and asked the waiter to take our picture. Before I knew it he was down on one knee. After I finally got the word "yes" out, Tom presented me with a beautiful cushion cut engagement ring made from my neighbor.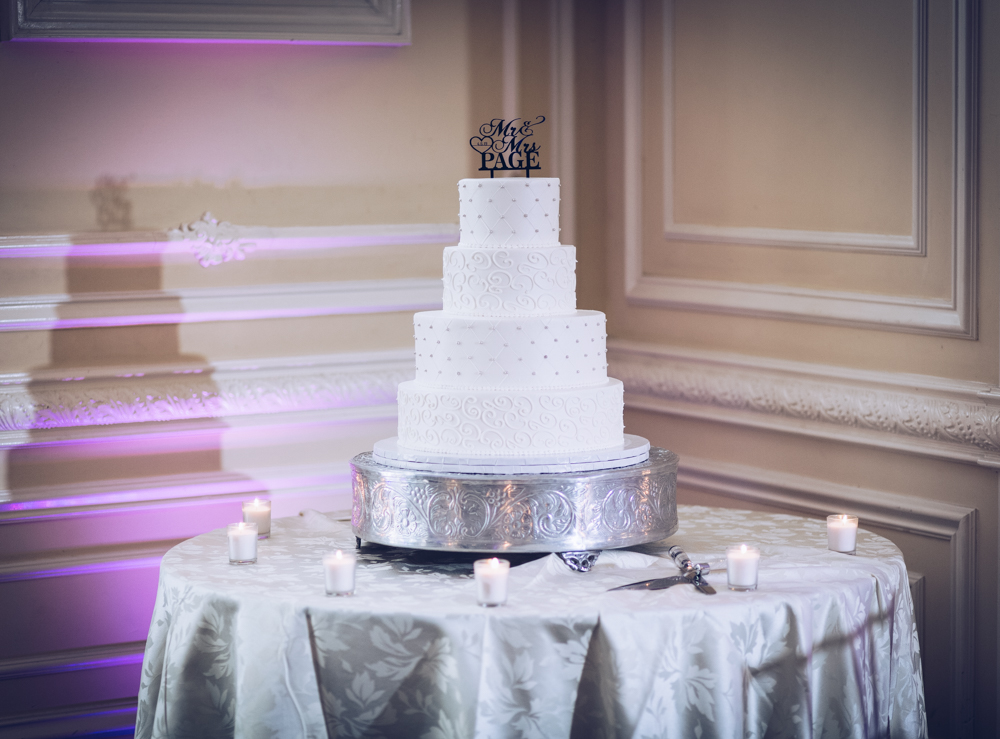 Venue: Inn at New Hyde Park
Photographer: Courtney Photojournalist: Kevin
Band: Crossing Midnight Entertainment
Flowers: Flowers by Burton
Wedding Dress: Bridal Reflections Bridesmaid Dresses: Bridal Reflections
Hair: Tannya Sparacio (friend) .
Makeup: JackieKstyles
Tuxedos: Forestos
Transportation: Camelot Limos